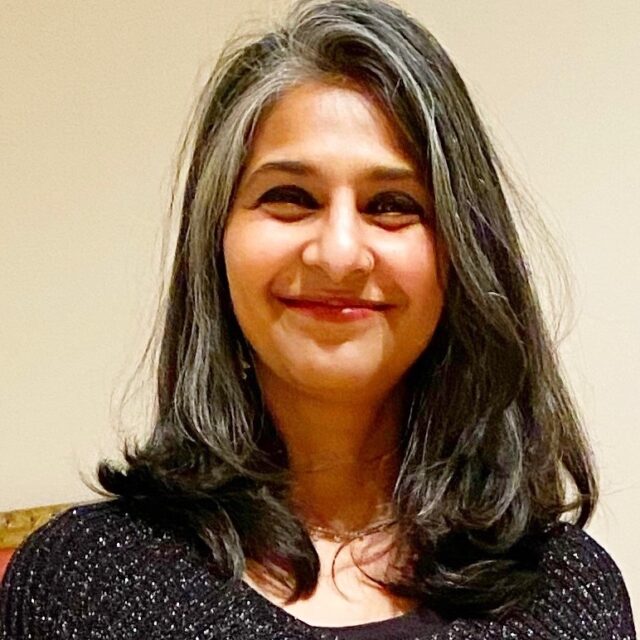 Shailley Sinha is a global product and customer engagement executive with work experience spanning Asia, Europe, and America. Prior to joining Podvisory, she has been a product specialist with Accenture in Singapore, working on delivering large enterprise programs in the telecommunications space. She also worked with Nokia in Helsinki in technical communications, traveling across the world to bring clients onboard with Nokia's network products.
Her entrepreneurial experience includes building her own clothing, arts and crafts business called Mommy People that she ran for two years in Singapore. Shailley enjoys working with children and teaches enrichment classes in baking, embroidery, crafts and cake decorating. She also likes to volunteer in her community and school, and has taught valuable technology skills to senior citizens.
She received her Bachelors of Arts from Presidency University in Kolkata (then part of University of Calcutta), majoring in History with minors in English Literature and Philosophy. She holds multiple technical certifications and is fluent in four languages.